spyware malware repair slow computer repair
---
The good news is Lone Star PC Repair has experience removing these sorts of things, and clearing up the virus mess. We are computer virus removal experts and many times we can help you the same day. The good news is we have special virus removal tools for virus trojans and for a reasonable rate we will take care of the computer virus problem for you and many times, about 99% of the time, we can keep all your valuable information, pictures, bookmarks, etc., from being lost or damaged..
---
There are too many computer viruses to name here, and we're just giving you examples of the most popular computer virus in the following articles. Not all computer viruses are found in a Trojan horse program, and not all computer viruses come to us disguised as PC tools. Many times innocent web pages have hidden ads on them which disguise the true nature of the computer virus requiring your infected computer to be repaired.
---
Have a question? Talk to our expert.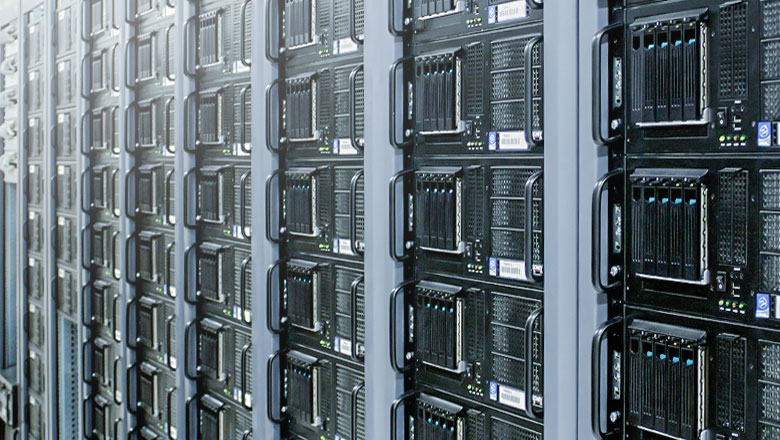 Blue Screen | Computer Repair | Computer Hardware
We are the computer repair experts. Contact us for help. (469) 248-5463 or Service@lonestarpcrepair.com. Did you buy a new Windows 10 computer to replace your old computer hardware? Our customer service can help you get all your stuff off your old machine and put on the new one with ease.
Useful info
100% Responsive
Best customer service
Tons of knowledge
Virus repair
and so much more...