4 CAMERA SUMMER SPECIAL start today
Summer Special on 4 camera 1080P HD 150 foot night vision system (800) 717-8309
We are running a summer special on security cameras, call us (800) 717-8309 for this HOT summer deal just in time before the weather gets any warmer!
4 1080P HD cameras that can see 150 feet in pitch black, 22 inch HDTV LED monitor to see those cameras, plus all the wires, power supply, etc.
Just $1350.00 for all the goodies + labor to install the system. Labor is unique to your home construction, and it does require I pay your home a initial visit which is NO COST to you accept your time. You can see the cameras via iPhone / iPad anywhere you have signal in or out of your home plus on the included HDTV we provide you. The recordings should be available to you for up to 28 days in case you need to review something. These are not your typical Sams / CostCo cameras, they are high quality metal cased cameras that are water proof and dust resistant IP67 outdoor rated. They can withstand weather temps from -40 to 140 degrees for year round high quality Texas weather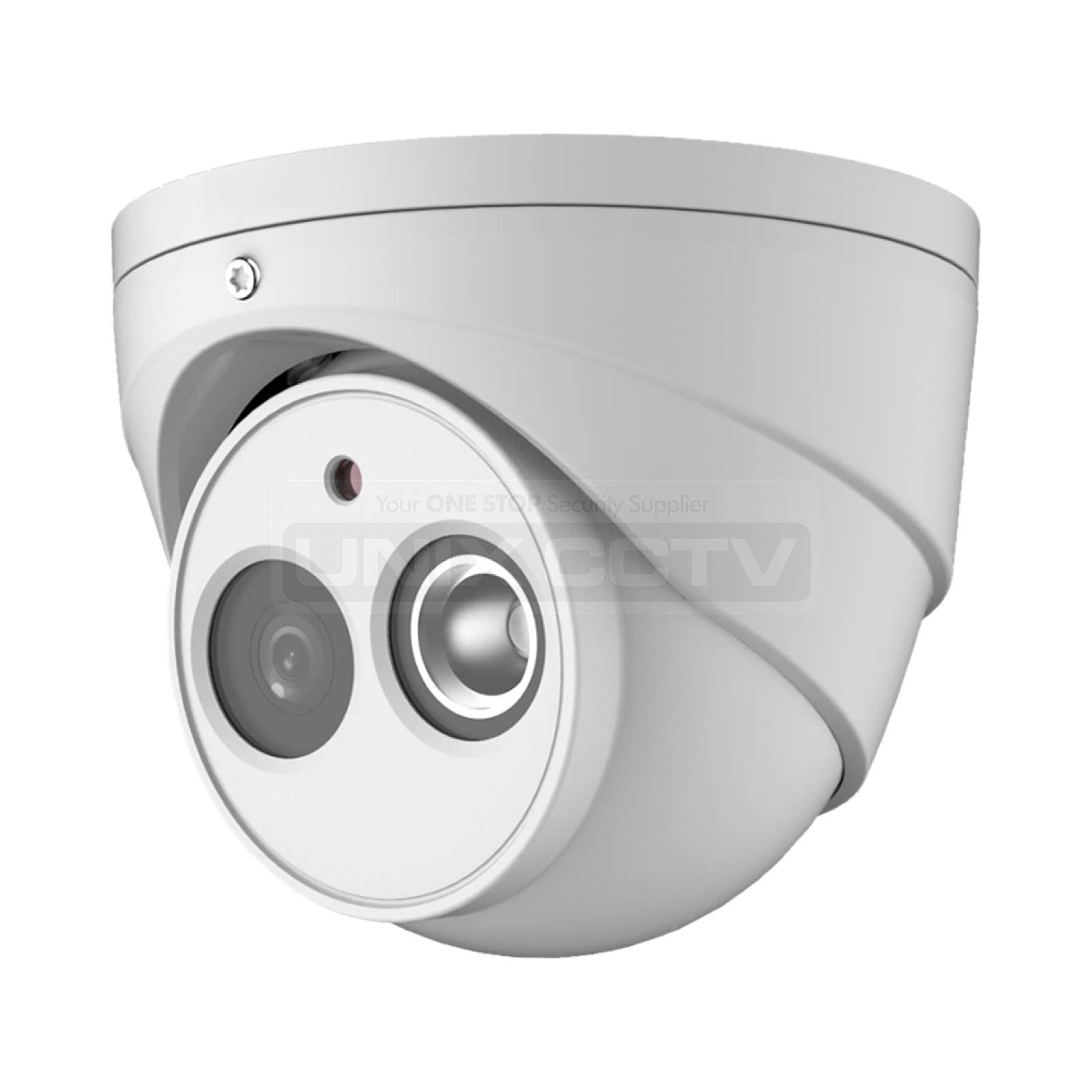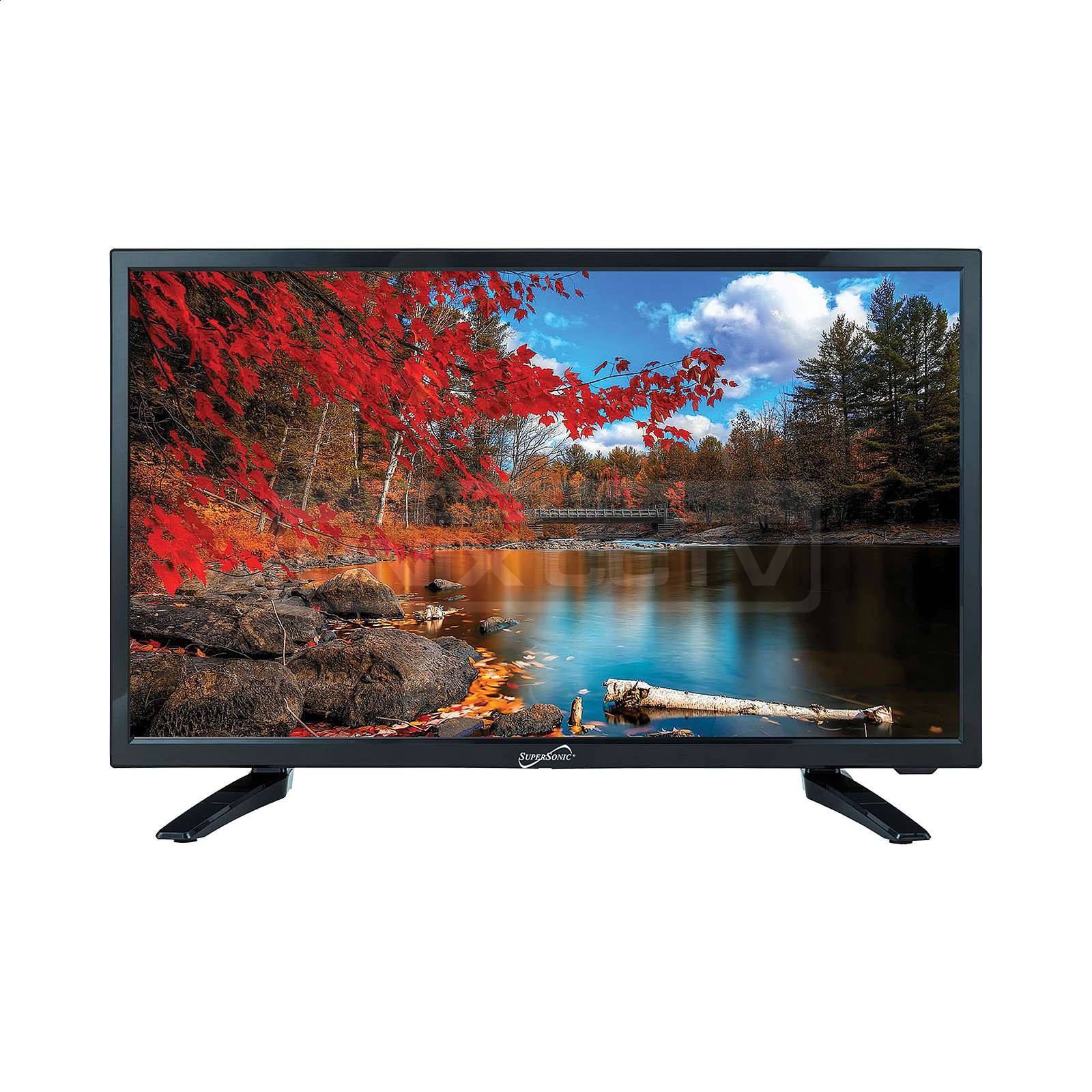 Safety
Your valuable data and information are safe with us. We can sign a non-disclosure agreement if you wish.

Stability
Your website will work on any size screen, scaling to fit the screen size on the fly, with stability.

Technical support
All of our websites come with technical support, even the basic DIY website. Email or call us.
Complete solutions
Let one of our staff provide you with a complete one stop shop solution and join many happy clients.
Why it's worth choosing Lone Star PC Repair?
With over a dozen certifications globally recognized we are your one stop shop for your security camera needs.