laptop screen repair slow pc repair
---
Computer repair service is a serious business. We fix laptop screens, replace hard drives (many times saving your valuable data), network cards, and many other areas of computer repair. We tune up your current operating system to enhance performance whether you're running Vista or Windows 7, Windows 8, Windows 10, and any MAC Mountain Lion, Snow Leopard, etc...
---
Slowing performance, unidentified processes, strange pop ups, malfunctioning programs, unavailable functions, browsers mysteriously redirecting. Some of the symptoms can also be the result of PC hardware and housekeeping issues, check that these conditions don't apply. Disk space running low, badly fragmented disk drive, corrupted Windows Registry requiring a cleanup, browser cache requiring a flush.
---
Have a question? Talk to our expert.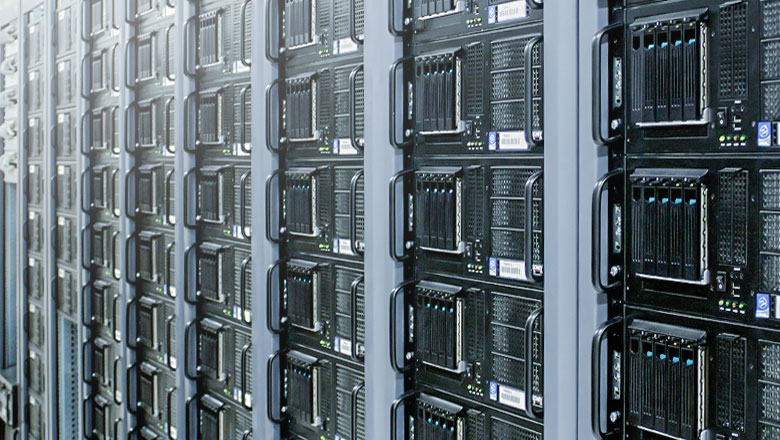 Blue Screen | Computer Repair | Computer Hardware
We are the computer repair experts. Contact us for help. (469) 248-5463 or Service@lonestarpcrepair.com. Did you buy a new Windows 10 computer to replace your old computer hardware? Our customer service can help you get all your stuff off your old machine and put on the new one with ease.
Useful info
100% Responsive
Best customer service
Tons of knowledge
Virus repair
and so much more...
25
years of experience
---
Medical Industry, Oil and Gas Industry, Internet Providers, Start Ups, and IT Consulting Services are something we provide our customers.
1Computer won't turn on?
Whether you mean that the computer is completely dead, it powers on but nothing happens, or it just never quite finishes booting, the result is the same - you can't use your computer at all.
2Blue Screen of Death?
Blue Screen of Death. It's that all-blue screen with the computer code all over it that comes up as your computer "dies." Called a STOP Error and there are many different kinds. STOP 0x0000008E and STOP 0x0000007B are two of the more common Blue Screen of Death errors
3404 Error Page not Found?
A 404 error means that whatever page you tried to reach on the Internet isn't there. Usually this means that you didn't type the correct address in the browser, or that the link you used to try to access the page was wrong, but sometimes it could be something else.