Truly effective IT solutions!
Computer Repair, Website Design and Virus Repair 9203 Plantation Dr, STE 3, Granbury Texas 76049 (469) 248-5463 right inside Pecan Plantation. We offer expertise built on 20 plus years in the industry and hold several current world recognized Information Technology certifications. Courteous, polite, always on point, we are truly a "one stop shop" when it comes to your electronic needs. In short we give you The Best PC Computer Repair, Virus Repair, Slow Computer Repair, Wireless Network Security, The Best Search Engine Results, Domain Name Hosting, Website Design, E-Commerce design, Logo Design, Branding Strategic Marketing, Home / Business Security Camera Systems; many monthly payment plans..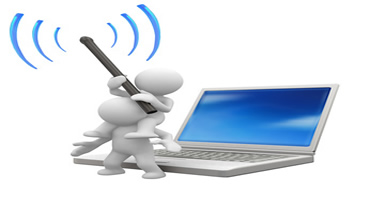 WIRELESS INTERNET PROVIDER
---
Spectrum, AT&T sell internet, but it is not security focused. Ours is. They'll let you get spyware, malware by not filtering the internet. We care, and we filter it for you. Go to the website for details.
Lone Star Wireless Internet
computer repair services / security cameras / best website designs / computer virus repair
Lone Star's PC Repair is a Texas Born Computer Cowboy, recommended for your electronic service needs right inside Pecan Plantation, Granbury Texas 76049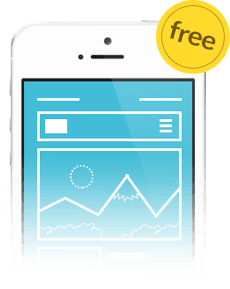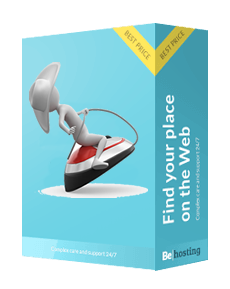 All-In-One package
All inclusive packages available, we are a one stop computer shop for all things Information Technology related. We are located in Granbury, Texas 76049. Virus Repair service, computer repair service, web site design, graphics and logos too!
---
Why it's worth choosing Lone Star PC Repair?
Computer repair service is a serious business. We fix laptop screens, replace hard drives (many times saving your valuable data), network cards, and many other areas of computer repair. We tune up your current operating system to enhance performance whether you're running Windows Vista, Windows 7, Windows 8, or Windows 10, or Any MAC OS version such as Mountain Lion, Snow Leopard, etc.

Safety
With ten IT Certifications globally recognized your computer equipment is safe with us, fully insured and inspected.

Stability
When you get your computer back from us you'll immediately notice how stable your computer is. With the addition of ad blockers, pop up blockers in your favorite browsers.

Technical support
Many times your needs can be met with a short phone call. For a fee we can remote control your computer and perform the repair while you watch. Contact us for more information.
Complete solutions
We offer complete solutions to business needs and home office needs. We can build your website, host it, maintain it, handle all your email services, and virus free.